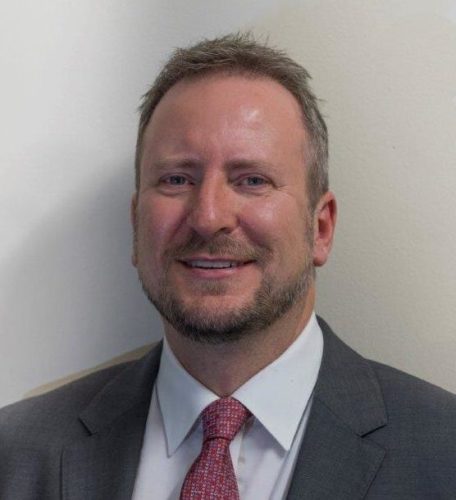 Gold Road Resources
Australian Stock Exchange : GOR
Justin Osborne
Executive Director Exploration and Growth
Speaking on September 26, 2017 at 1:10 PM
Mr Osborne commenced with Gold Road in 2013 and has played a pivotal role in the rapid and effective resource development of the world class Gruyere Gold Deposit which is now in development.

Mr Osborne has a wealth of exploration experience in multiple commodities incl gold, copper and base metals and has over 30yrs field and management experience covering all aspects of the mining and exploration process in Australia and internationally through snr positions held with Gold Fields Ltd and WMC Resources Ltd amongst others.

Previously Mr Osborne held numerous snr roles on the exploration exec team of Gold Fields where he played an instrumental role in the development of the Damang Superpit project in Ghana and had considerable discovery success as Mineral Resource Manager at the St Ives Gold Mine, making the discoveries of the Athena and Hamlet deposits among other significant Reserve additions.